Bronze Letters Wall Decor
Awesome Bronze Lettering. Cast bronze with polished returns with brushed faces. Finished with a lacquer based protective clear coat. We installed these pin-mounted bronze letters above the main entrance/exit in the chapel at Annapolis First Presbyterian Church in The Historic District. A beautiful church on Duke of Gloucester St. in Annapolis.
Turnaround for cast plaques and letters is about 3-4 weeks from deposit. First we provide you with a quote, then when the quote is approved and the deposit has been made we can proceed with your custom signs and letters.
Available Finishing for Bronze Lettering and Plaques
Brushed
Satin
Polished
Oxidized light and dark
Traditional Patina Verde
and Turquise Patina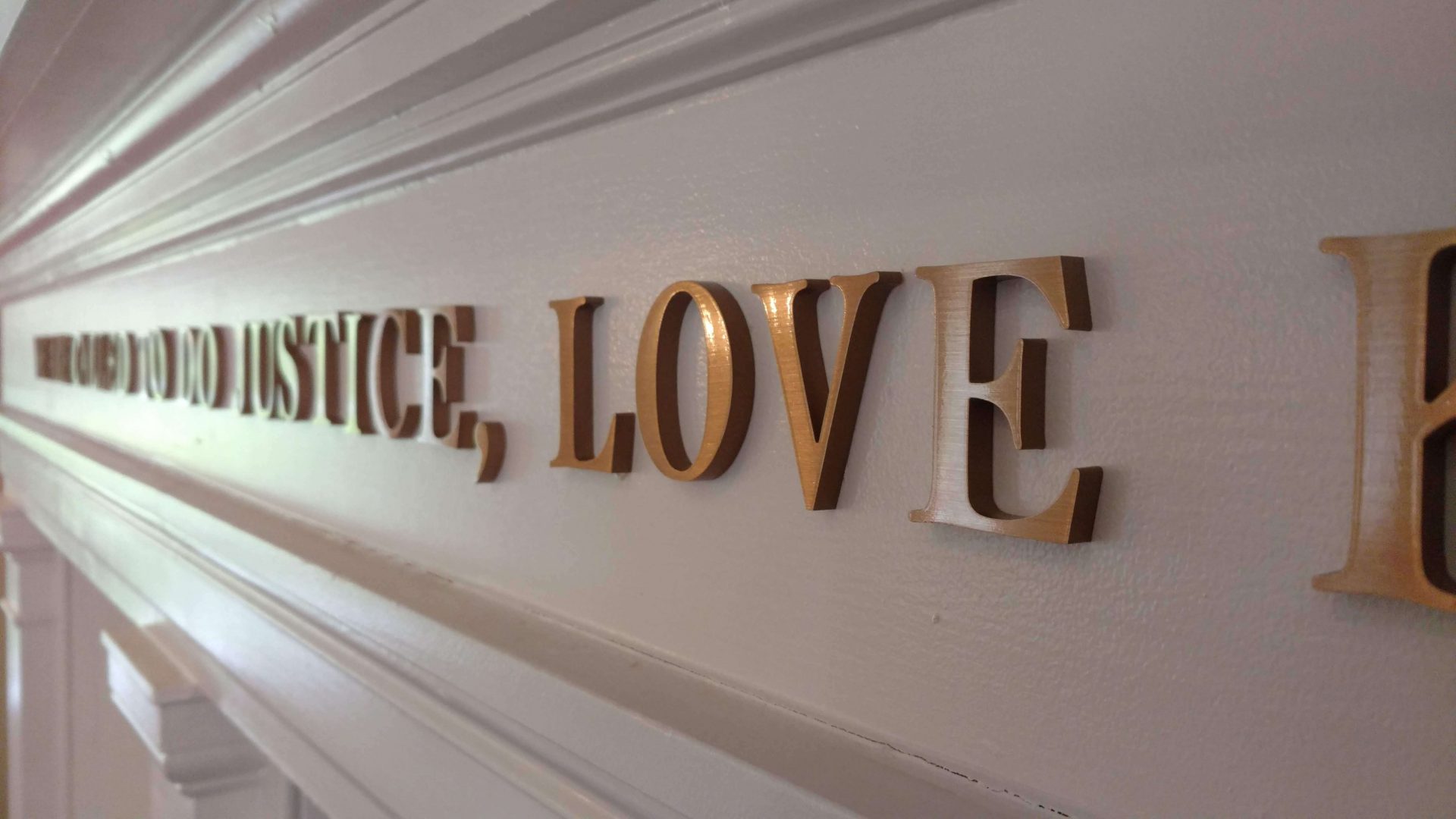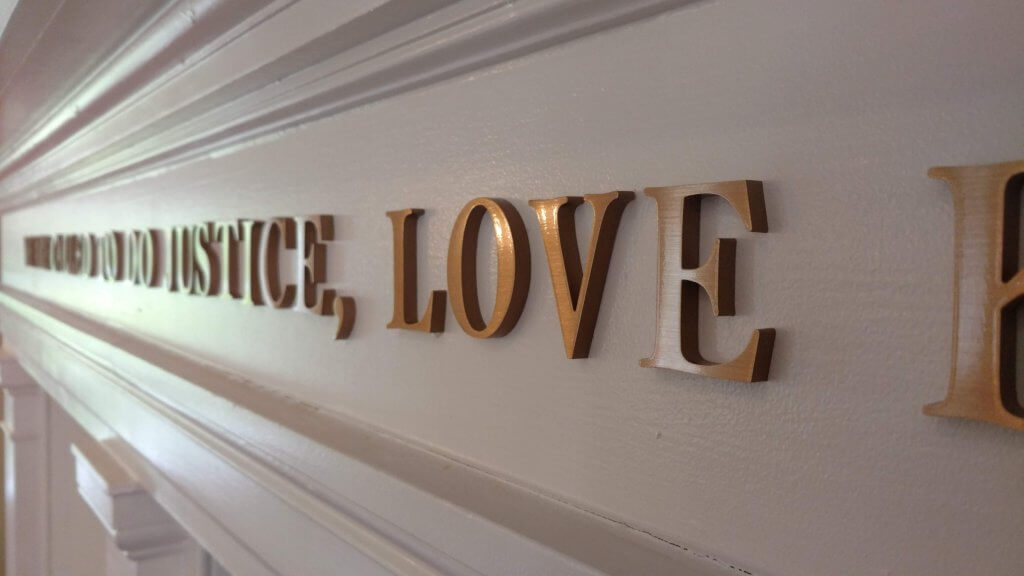 Official Church Website – https://www.annapolis-presbyterian.com/
How to Install Bronze Lettering
More Cast Letters and Plaques…