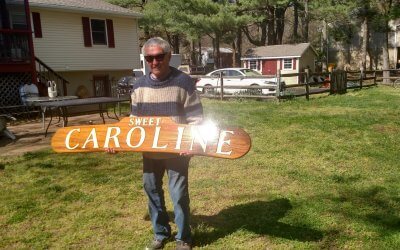 Howard Rogers, an artist by trade Howard L. Rogers is a marine artist, illustrator, woodcarver and cabinet-maker, with over 50 years of experience. From 1960 to 1976, Howard...
Get in touch to stand out!
We have a lifetime of sign make experience, we offer a wide range of high quality manufactured signs and services.
Contact us today for a quote and get ready to stand out!
We look forward to working for you!
Contact Form Designsandsigns