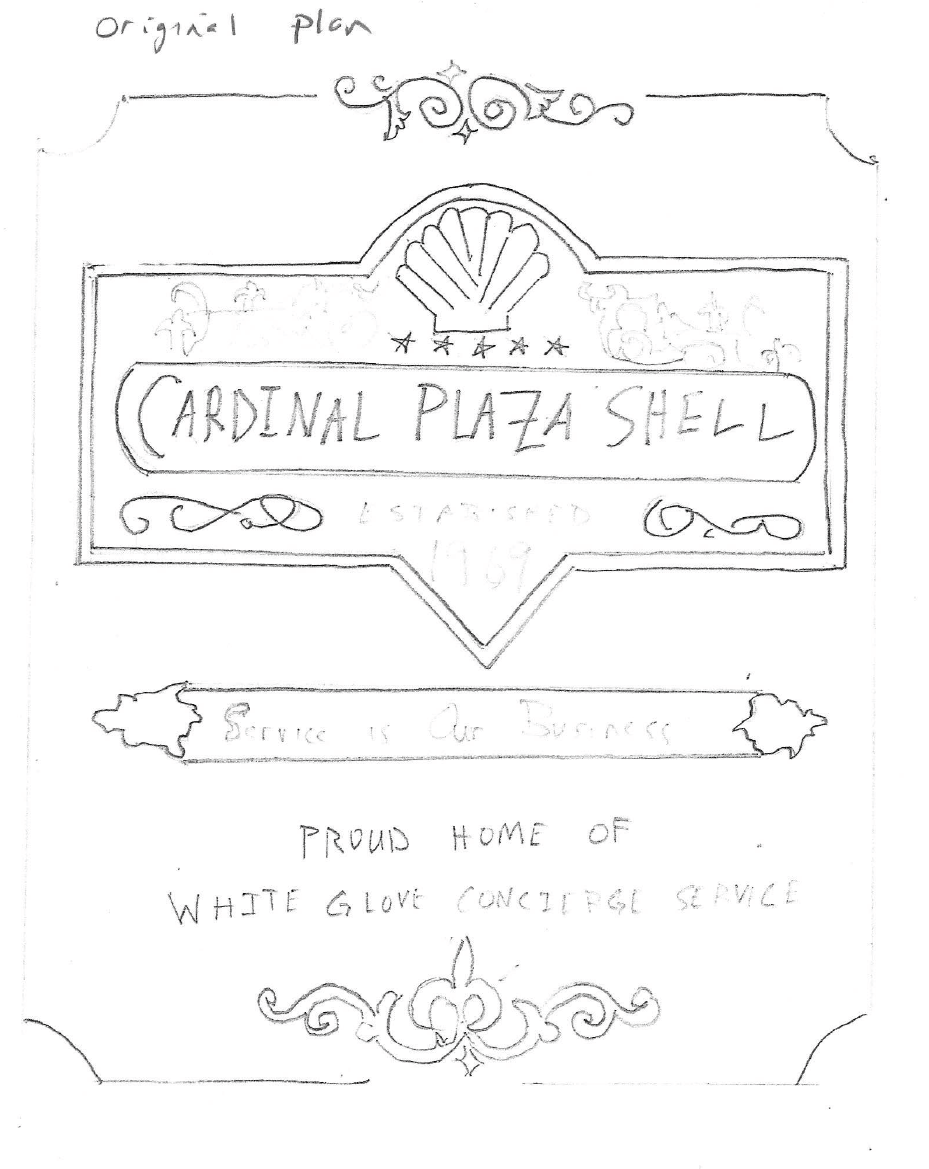 The owner of Cardinal Plaze Shell contacted us about glass gilding the widows at his garage in Virginia. He found these great ideas online. We didn't make these particular signs...
Get in touch to stand out!
We have a lifetime of sign make experience, we offer a wide range of high quality manufactured signs and services.
Contact us today for a quote and get ready to stand out!
We look forward to working for you!
Contact Form Designsandsigns