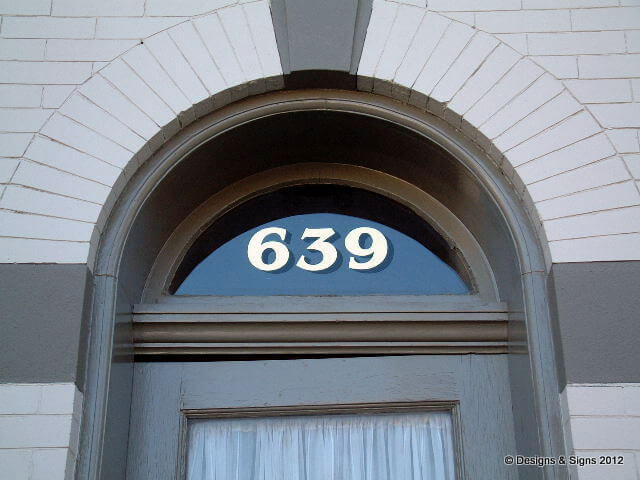 Gold Leaf House Numbers You might have seen beautiful, gold-leaf transom address numbers painted right on the windows of your neighbors or local businesses. You might've even...
Get in touch to stand out!
We have a lifetime of sign make experience, we offer a wide range of high quality manufactured signs and services.
Contact us today for a quote and get ready to stand out!
We look forward to working for you!
Contact Form Designsandsigns