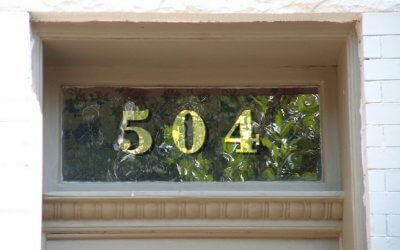 Our house number ideas will ignite your imagination. Indeed, new gold leaf house numbers are a great addition to any home. Take a look at the gallery below. Undoubtedly you will...
Get in touch to stand out!
We have a lifetime of sign make experience, we offer a wide range of high quality manufactured signs and services.
Contact us today for a quote and get ready to stand out!
We look forward to working for you!
Contact Form DesignsandSigns