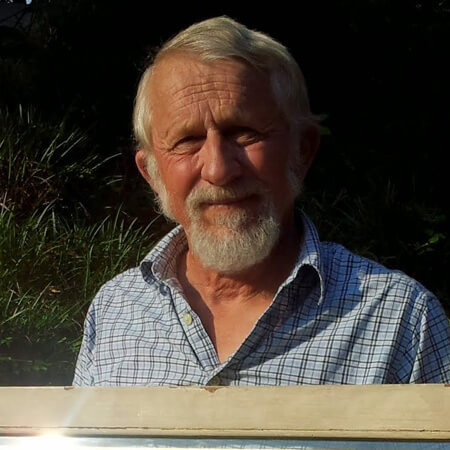 Brendon Brandon
Brendon J. Brandon has a lifetime of experience in the sign trade, working in Australia, New Zealand, England, and the United States. He is a master gilder and brush artist. He is responsible for finishing all of our gold leaf signs, and glass gilding projects. He also restores antiques, glass and gold leaf, and finishes a variety of historical and architectural renovations in Annapolis, and Washington, DC.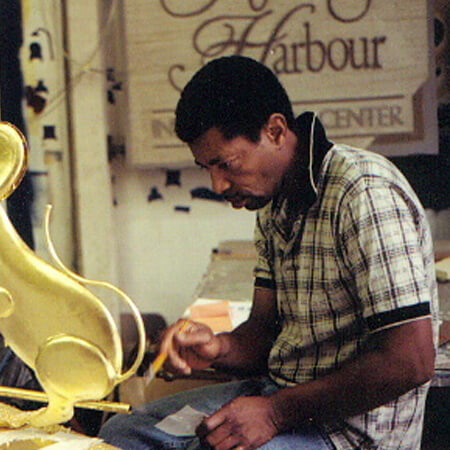 Kevin Nick
Kevin Nick is a master sign maker, and He is also our expert sand carver. He has has been with Designs & Signs for more than thirty years. Kevin fabricates all of our sandblasted signs, and other dimensional signage. He leads all on-site sandblasting projects. His many years of experience are invaluable. His attention to detail, and craftsmanship of dimensional signs is superb.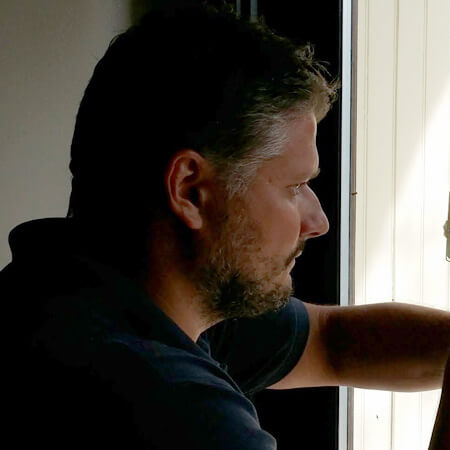 Travis Brandon
Travis Brandon is our project manager and designer. He has twenty years experience in the sign trade. He creates all of our custom designs and layouts and coordinates projects in the shop. Travis also creates custom layouts and logos, while providing quotes and drawings for review to all of our customers. He also designs custom ADA sign systems for large commercial properties.
What are you waiting for?
Contact us
Get in touch to stand out!
We have a lifetime of sign make experience, we offer a wide range of high quality manufactured signs and services.
Contact us today for a quote and get ready to stand out!
We look forward to working for you!
Contact Form DesignsandSigns