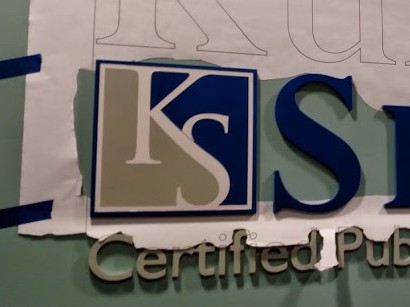 3-Dimensional Cardboard Letters In drawing up the paper pattern, it is best to trace the outline using the dimensional letters you already have. Arrange it on a smooth table of...
Get in touch to stand out!
We have a lifetime of sign make experience, we offer a wide range of high quality manufactured signs and services.
Contact us today for a quote and get ready to stand out!
We look forward to working for you!
Contact Form Designsandsigns