What should you do to proceed with Federal Commercial Vehicle Lettering
Indeed, one must mark both sides of your truck with the following information according to generally accepted commercial vehicle lettering requirements
Also, your trucks must show the name of the company operating the vehicle
Vehicles must display USDOT numbers. Therefore, The Federal Motor Carrier Safety Administration issues motor carrier identification numbers.
Explicitly, the lettering on your vehicle needs to contrast with the color of the vehicle, according to commercial vehicle lettering requirements.
Can drivers read your parked vehicle from a distance of 50 feet during daylight hours? Viewing distance is also a general requirement.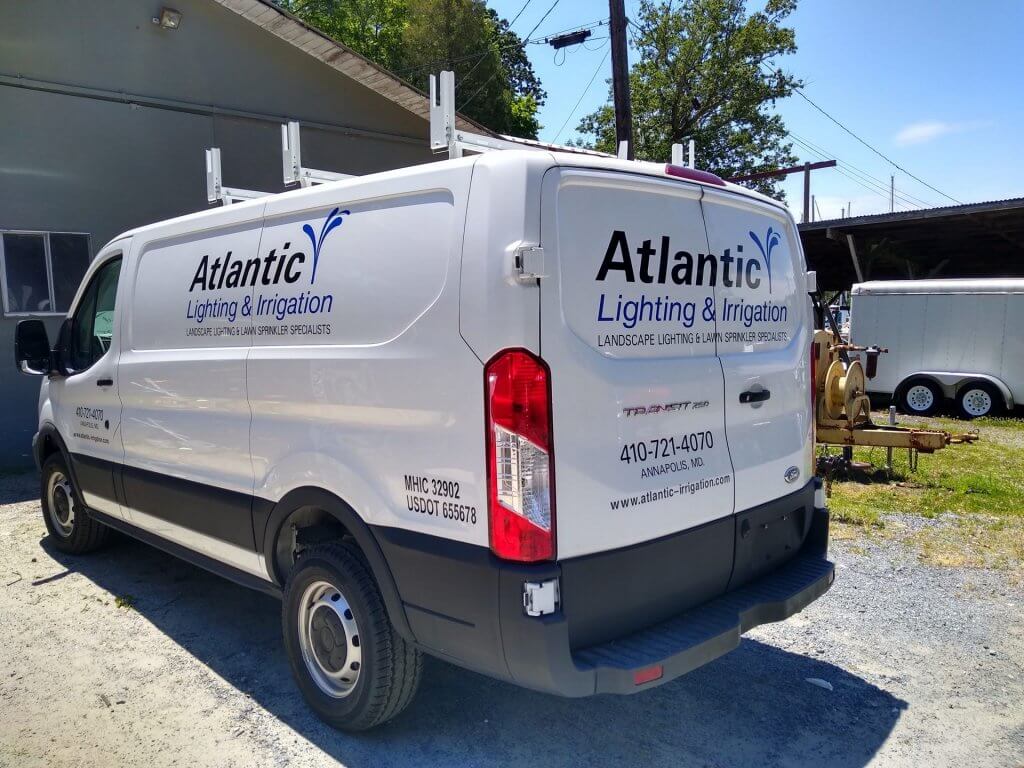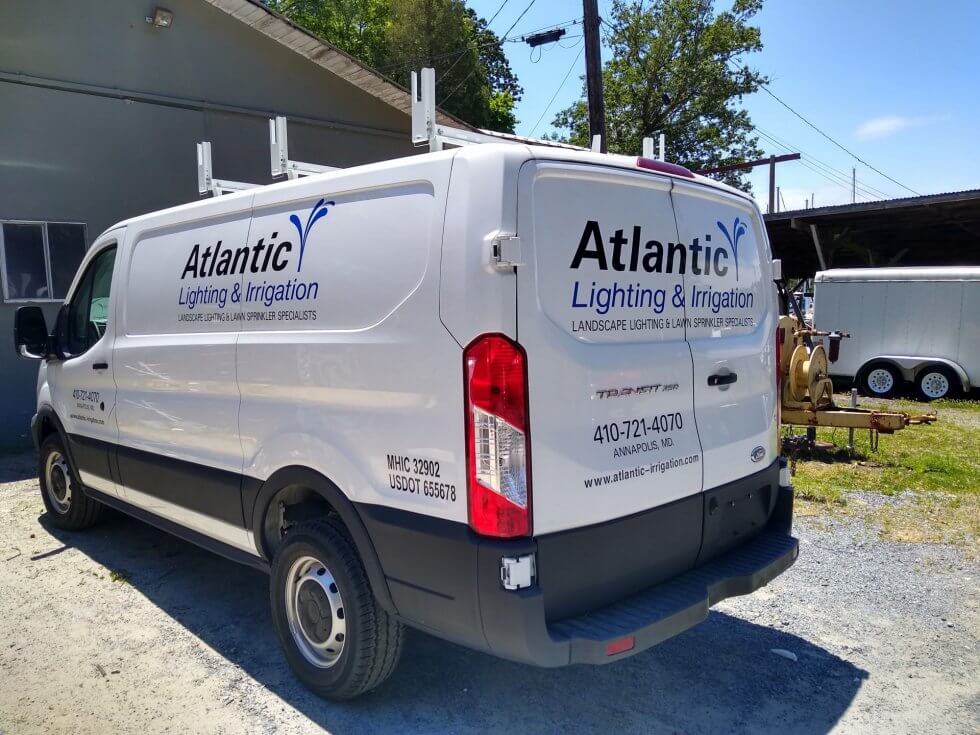 We use premium Avery Dennison SC950 Supercast Cut Vinyl.
Avery offers 133 vibrant and bold, high-gloss and metallic films. Surely with all of these great colors available, potential customers will notice your vehicles on local roads. Furthermore, customers will be more likely to contact you if your vehicles look professional. In addition, Avery films feature industry-leading weeding and superior conformability for the most demanding applications. To be clear, Designs & Signs always uses Avery films for outdoor signage, vehicle lettering, and luxury boat names.
More photos of our work
Would you please take a moment to view photos of our work and spend some time reading about our commercial fleet marking services? Designs & Signs, LLC has been lettering commercial trucks and sales vehicles for years. If you need help, please send us your logo and a photo of your vehicle. In turn, we will respond to you quickly with a quote. However, if additional information is needed, we will call you to get the details. After that, we'll send you a firm quote. So don't hesitate to get in touch with us today!