A classy dimensional logo; we created this one for Private Wealth Partners, LLC in Annapolis, Maryland. The emblem incorporates brushed metal letters with black returns. We printed the compass rose and applied it to the face of the routed logo. Letters and symbols; we can create them using a variety of high-end, sturdy materials.
How does PVC differ from other plastics?
Sold in flat sheets,
PVC
is the third-most-popular synthetic
plastic
polymer. Also, it provides extra thickness without reducing effectiveness or exponentially increasing cost; PVC is available in various thicknesses. PVC is a versatile and durable material perfect for outdoor and indoor
signage
.
Creating memorable PVC signs
Well-designed signs are meant to attract the attention of customers. However, it is possible to make your signs significantly more effective and energetic by adding elements of life to them! For example, in addition to stripes or borders, you can incorporate your logo and letterhead. Due to PVC's versatility and customizable nature, custom
colors
,
3D
letters, digital graphics, and custom routed shapes are all possible. Moreover, a multi-layered look is also an attractive option, lending depth, shadow, and elegance to a PVC sign. There are indeed no limits to the possibilities!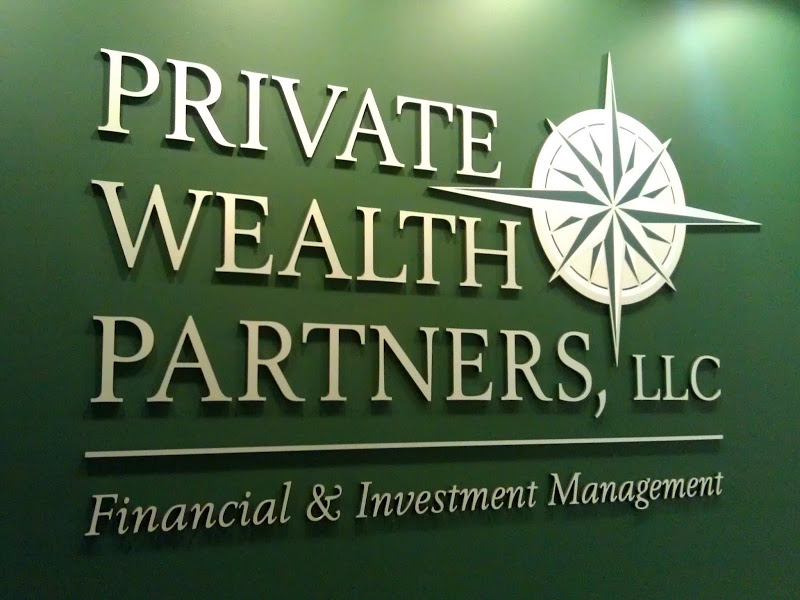 Learn more about the installation process; How to install dimensional letters. Interior signs usually stay put with an excellent double-sided high-bond tape. However, we use a more rugged approach for exterior installation, with threaded stainless pins that we can insert directly into the brick wall. Strong winds and weather cannot budge them!
Review more Dimensional Logos and Lettering.
We make great logos and lettering indeed. Surely you can't go wrong if you choose PVC or any of our other materials. But, perhaps, our best material is cast bronze, brass, or aluminum. Likewise, steel letters come to life with laser cutting or water jet cutting. Edges of polished steel look great. In contrast, Our maker can brush faces.