Dimensional Logos are looking good at Insight Technology Solutions. We use a machine router to produce the letters from komacel, and each letter has a quarter-inch return. We finish them with two colors of spray paint. Installing Dimensional Letters is what we do, attaching them securely to any wall with double side permanent high bond tape. Our installers use paper patterns to ensure that the letters and logos on our product are placed correctly. We at Designs & Signs offer dimensional logos, interior, and exterior, so don't hesitate to contact us if you need help!
We provide quotes quickly via email.
Send us your logo. If you purchased your logo from a professional designer, you should have access to a vectorized file. Just ask your logo designer they will know what to give you. Send us the file and tell us your estimated size requirements. We'll want to know more information? What surface would we install your logo on? Is it drywall, brick, or wood paneling? Do you have specific color requirements? Let us know because we provide Pantone matching if needed. Where is your business located? We'd like to know because getting there is part of the job, travel time is priced into your installation cost.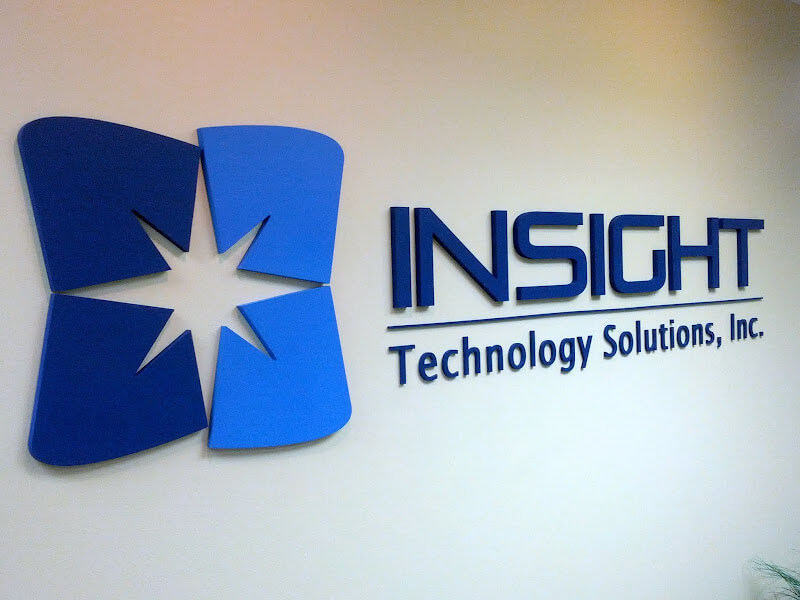 What is dimensional letter signage?
There's nothing more revealing than the look of a three-dimensional sign. We make letters from solid material and in-depth that the viewers can appreciate. There are also other options for
signage
, such as cast
plaques
,
sandblasted signs
, routed signs, and
hand-carved signs
, all of which use two-dimensional lettering. In short, dimensional lettering is any sign product with raised letters, incised letters, or
engraved
letters.
Please stay awhile to see our logos and other services.