Gold Leaf Boat Lettering and a custom antique logo. We designed and applied all of this gold leaf lettering by hand. The Hackercraft logo is really something. If you are looking for a complete restoration the original logos must be designed by hand. This is time consuming but attention to detail is critical for any good restoration.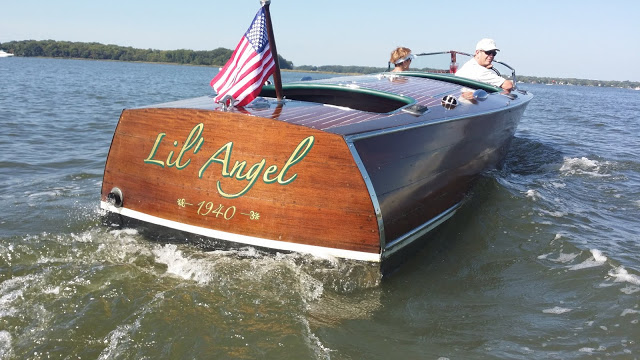 Awesome Custom Gold Leaf Boat Lettering – Hacker Craft!
Beautiful gold leaf applied by hand on this beautiful restored wooden boat. The outline and shadow are painted by brush. We also recreated the original logo for this boat, also made with 23 karat gold leaf. After the gold lettering is finished the boat is given additional coats of varnish. With regular upkeep of the top coat, the name will last forever. Does your boat need a stunning gold leaf name? Please contact us for a quote. Please take a moment to review our site we have posted many photos of our custom boat names and hand carved gilded quarter boards.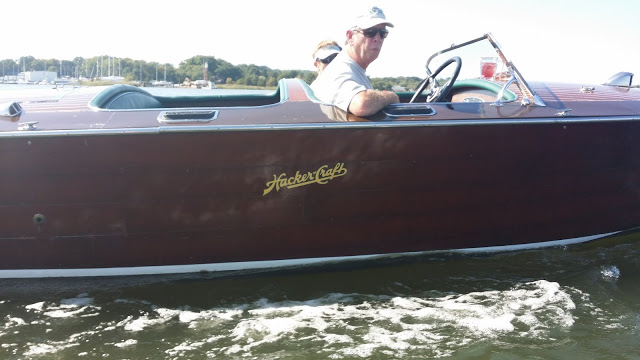 23 Karat Gold Leaf Hacker Craft Logo!
http://www.hackerboat.com/ These luxury wooden powerboats are truly amazing!