Sandblasting Lettering into stone. Monument Carving on-site.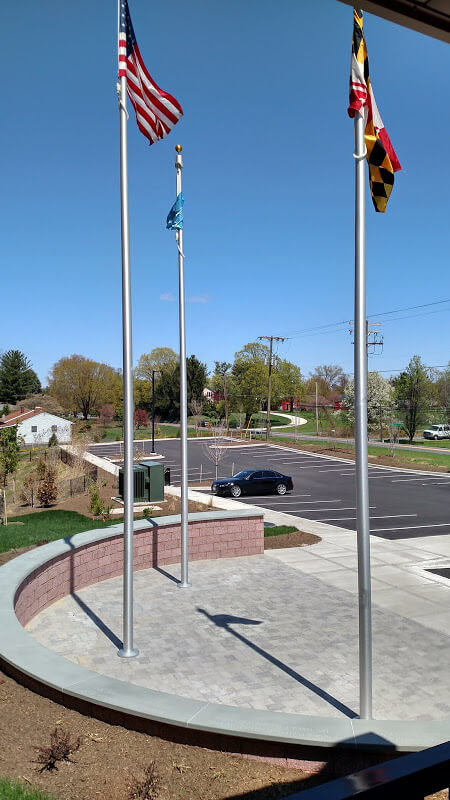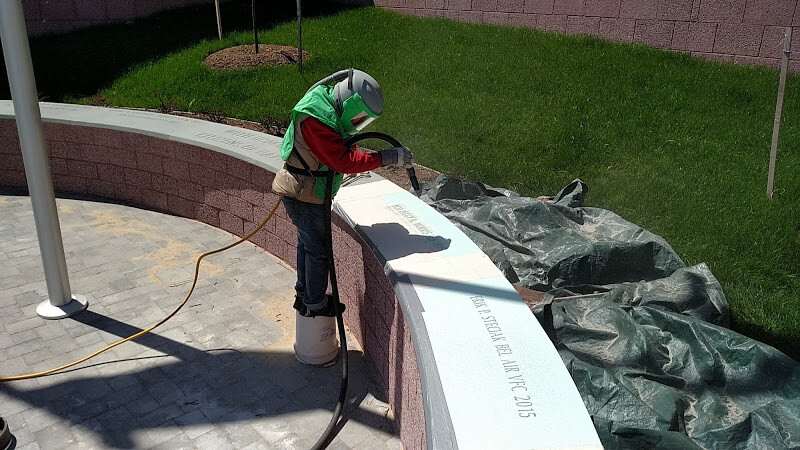 Kevin Nick sandblasting in stone. We use a pliable rubber mask with high tac adhesive, which sticks well to rough and uneven surfaces. Usually this is the case when we are blasting in stone unless of course the stone is polished. Here's some photos of one such project, sandblasted letters into polished granite and finished with gold leaf – Carved Granite Sign – Campus Green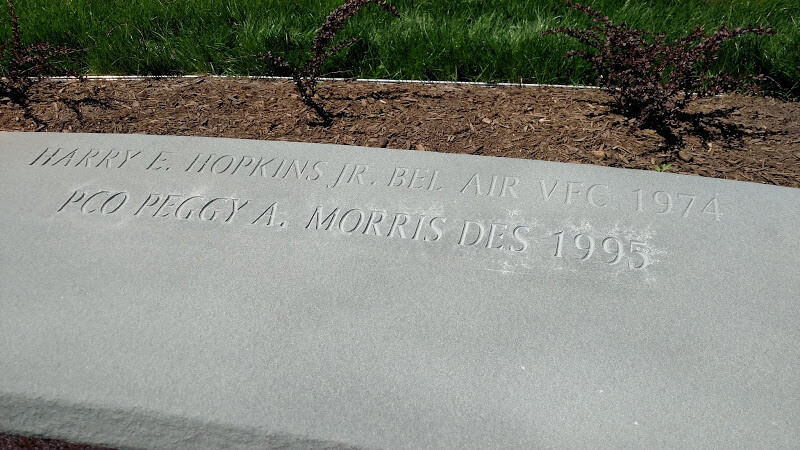 Monument Carving Detail…
Everything must be perfect when we are working on a project like this. Any mistake would be very bad. These stones cannot be repaired they would need to be removed and replaced.
---
Other Monument Sandblasting Projects…
---