Custom Sandblasted Cedar Signs make a great first impression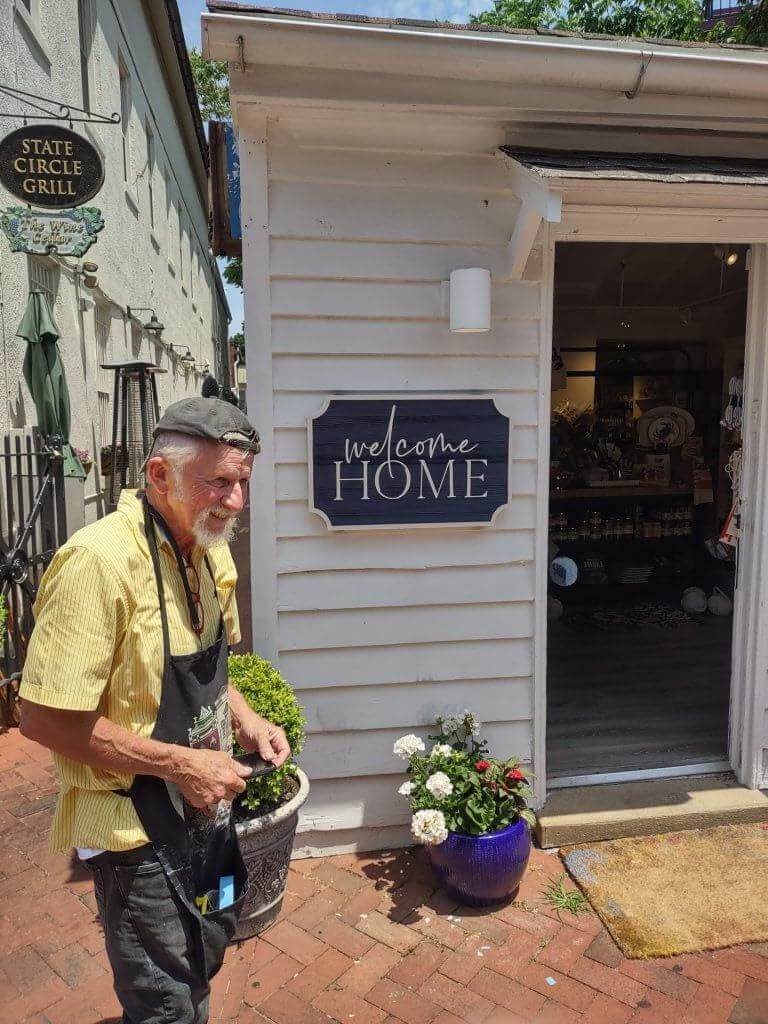 A sandblasted cedar sign is the perfect way to show off your specialty shop or boutique. At Designs & Signs, we create sandblasted signs by hand.
From design to installation, we address every detail along the way to create a perfect sign for your most important business!
Clear heart vertical grain cedar is the best material available for authentic hand-made dimensional signage.
The recessed background provides unique characteristics to each sign. The blasting process reveals exciting textures and wood grain patterns. Finally, we paint the raised letters and trim with exterior latex paint, and we can finish them with 23 karat gold leaf too.
Designs and Materials

Your signs makes a great first impression. Sandblasted Cedar always looks good. You cannot go wrong with this product decision. The aesthetic quality of your sign will not diminish as years pass. If your logo is good and appropriate your sign will always look good too.
Durability

Make sure your sign can withstand the environment. We offer only the highest quality materials, appropriate for both indoor and outdoor use. Cedar and Signfoam are both appropriate materials for outdoor use.
Location

Make sure you have enough space for your storefront signs to hang. Shopping centers often have restrictions regarding the type of signage that can be used, especially in Annapolis, or in any city where an Historical Commission is involved. Be sure to present your ideas to your local committee for approval before purchasing a new sign for your boutique. For information about which types of signs are allowed in your city and whether permits are required, consult your city's building code and zoning rules.
Budget

Firgure out how much you want to spend on signage. Money spent on high quality advertising is a great investment for your business. Every passer by who notices your shop and makes a purchase will offset the costs of your signage. Over the years you'll find that a great sign makes a lot of money for your business, regardless of the initial price.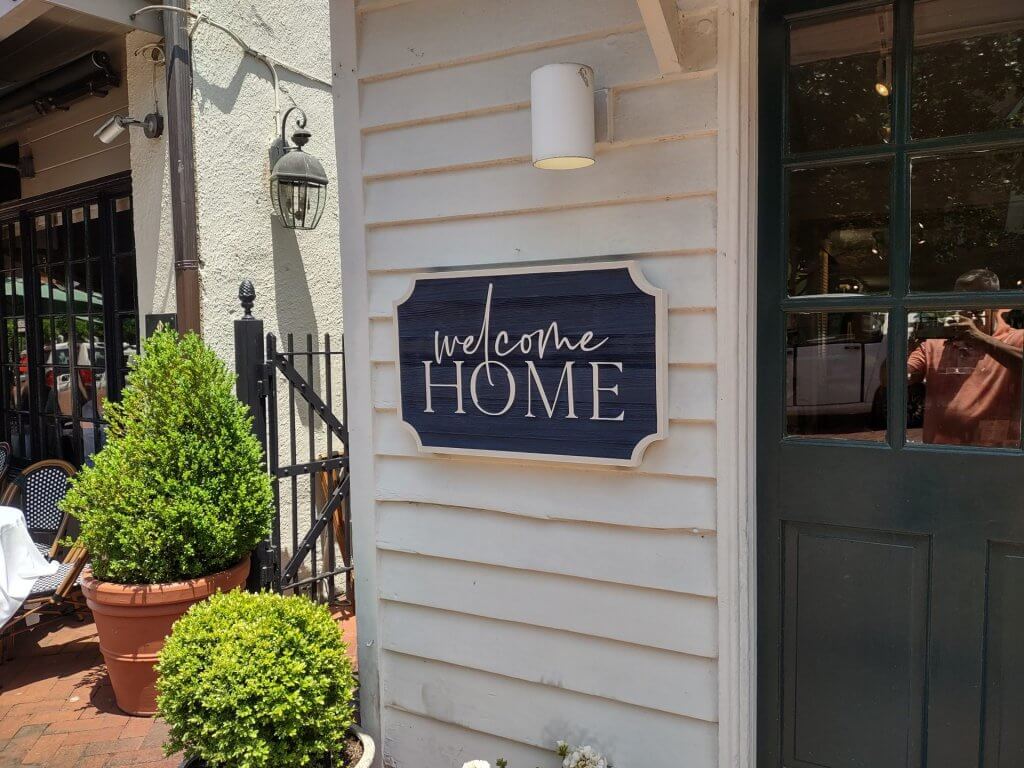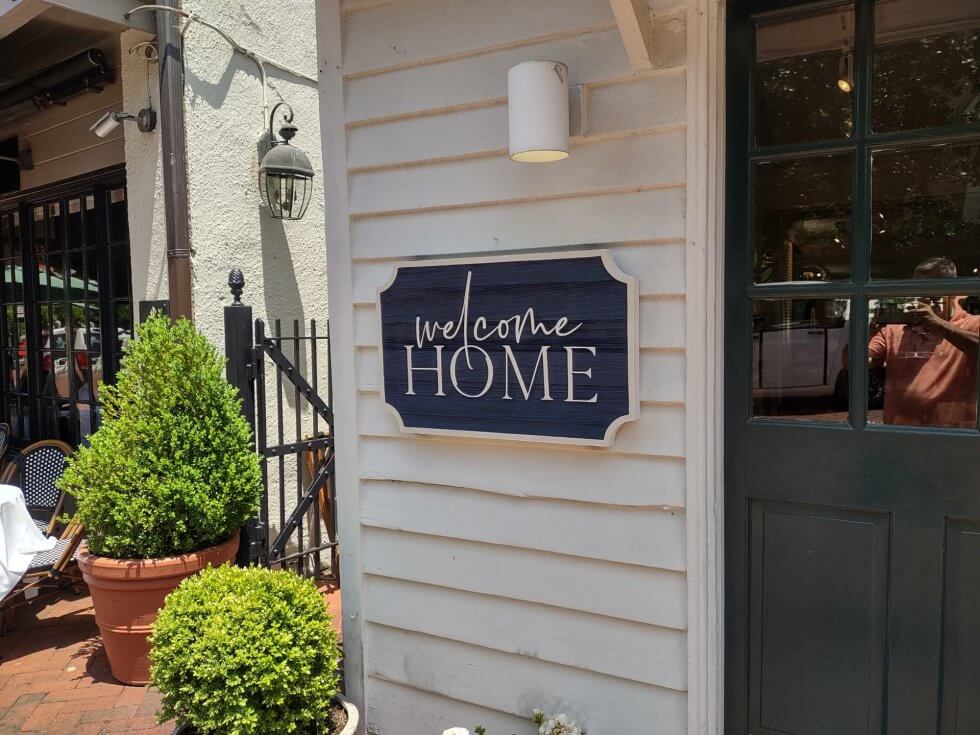 Designs & Signs provides a perfect installation every time!
We mounted this sign with powder-coated steel brackets, drilling the brackets into the wall first and adjusting each angle to accommodate the uneven wood siding.
We attached the sign to brackets with stainless steel round head screws. This way of mounting your sign will reduce tampering and vandalism because it is attached to the wall securely.