Posts Tagged 'Architectural Letters'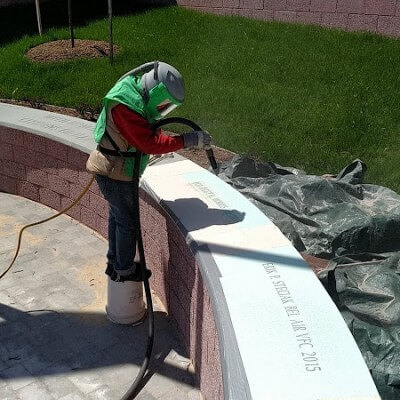 Kevin Nick sandblasting on site. Monument carving. PLEASE CLICK HERE to see more photos of our monument carving project.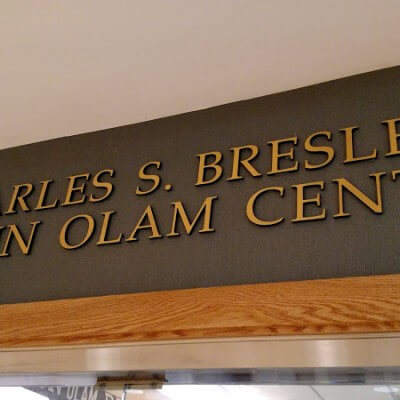 Brushed bronze letters installed at Washington Hebrew Congregation in Washington, DC. Brushed face with polished edge and 1/4″ painted black returns. Letters can be pin mounted or installed with 3M very high bond tape. Please take a moment to review more photos of our dimensional letter installations. Thank you for visiting Designs & Signs online.