Take a look at these gold transom numbers (art deco transom numbers) on a residence in Washington, DC! Brendon finished each number with real 23 karat gold for a finished appearance that adhesive films can't imitate. As a result, Designs & Signs offers authentic gold transom numbers that are classic yet tastefully modern. We do all the work on-site and are typically able to complete the project in one day.
About gold leaf and gilding
Simply put, gilding is placing a layer of gold on any substrate. Then, the artist delicately places the gold over the material, which has had a unique adhesive (size) applied to create a stable bond. Finally, the artist covers sacred objects with gold foil. The process dates back to around 3000 BC. However, the origins of gold leaf used in its present form are more recent. The first known examples regarding the depiction of leaf-making come from Egyptian tomb paintings and reliefs from c. 2300 BC.
The gold leaf itself is incredibly stable on an atomic level. However, it is also very fragile. Handling with fingers or hands is not possible as the gold leaf will disintegrate on contact. If attempted, the gold leaf will tear and practically disappear into thin air. In addition, it is so thin and fine that gold leaf is physically unable to support its weight. If placed on an unstable surface, rubbing even a soft cloth across an unsealed gilded surface can remove the gold.
Source: https://www.conservation-design.com/the-art-of-gilding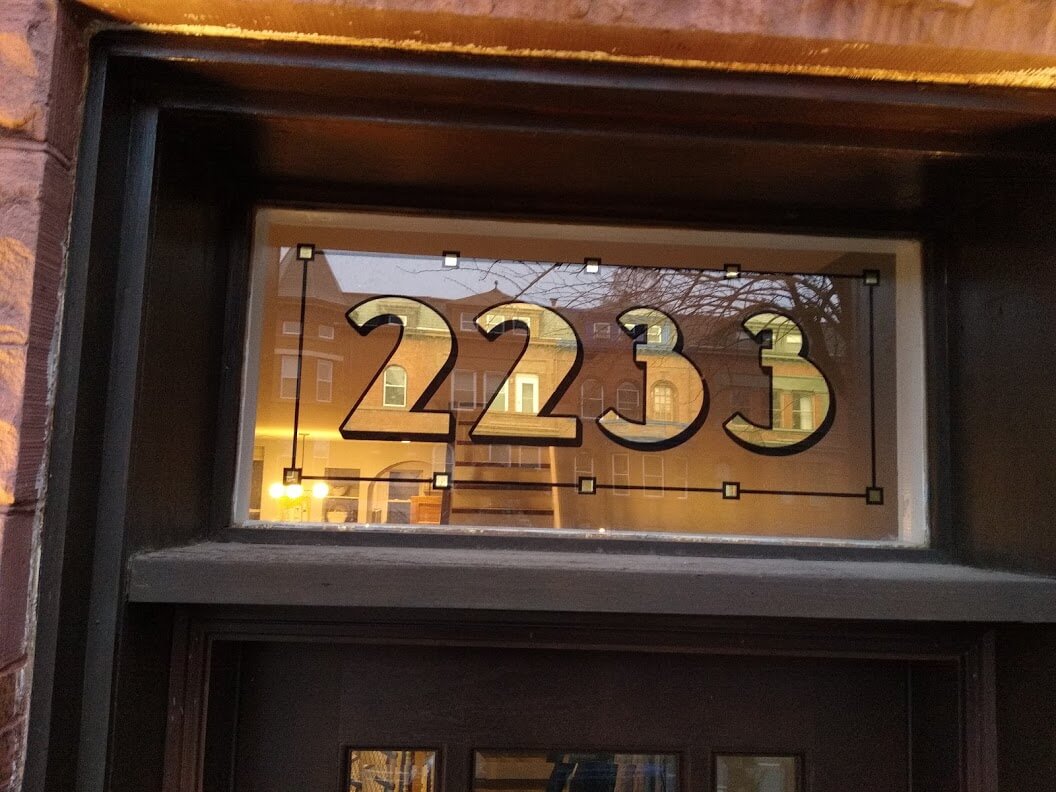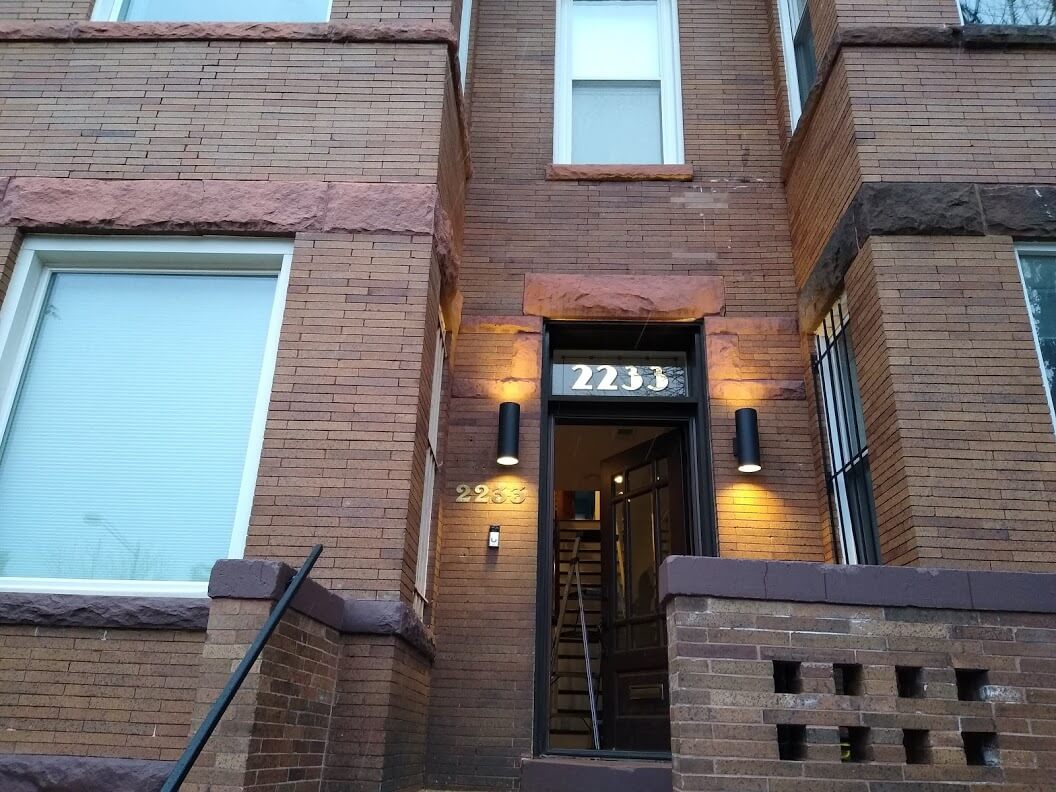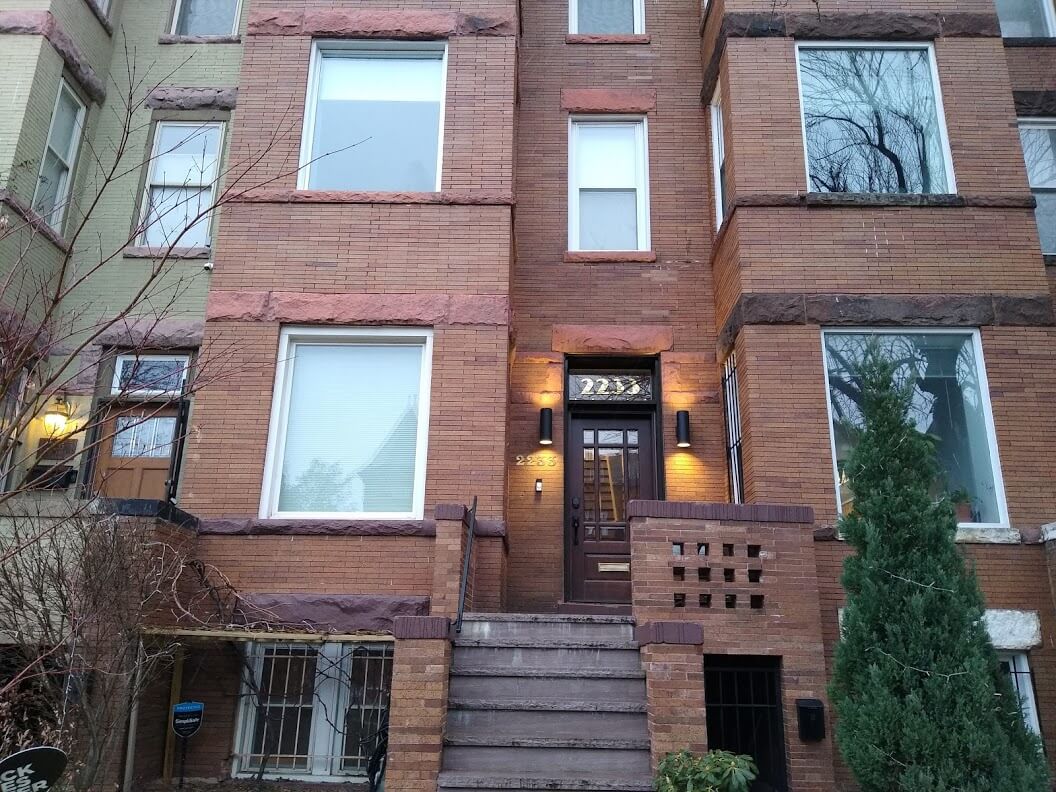 How is gold leaf made?
Gold beating is the process of turning gold into gold leaf. A classic video below illustrates the process in greater detail.
Source: https://youtu.be/2Lak64SAaIY
More gold transom numbers
More photos of our beautiful hand-made transom numbers. Would you please take a moment to review the links below? Have a great day!